About Last Night - Lace G-String Panty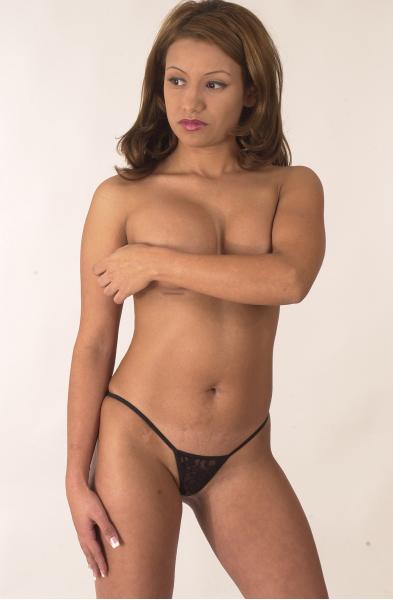 Sexy Tiny G String Panty
Beautiful Lace Lingerie
About Last Night - Lace G-String Panty. Delicate sheer lace straight cut on three sides for a contemporary look. This totally hot panty is so light and comfortable and yet so sexy that you can wear it under all our outfits. It goes great with jeans and it's a wonderful tease under a mini skirt. Get a couple in each color and be ready for any day of the week. Worn otherwise nude it's a great spark for romance. A perfect panty for a perfect night!
This elegant and fashionable thong panty is part of Body Body's signature thong panties collection. We have gathered together our stylists' selection of the sexiest and most beautiful thong panties to give the adventurous woman the pleasure and attractiveness in a thong panty that she deserves. Acquire a unique thong panty from Body Body's sexy Better Than Nude Thong Panties Collection today.

Colors Midnight Black, Virgin White, Devil Red, Yellow and Hot Pink. Four way stretch means one size fits most. Think sexy. Think Body Body.
Finish
Fabric
Lace
Style
Thong
G String