Water-Based Lubricant 10ml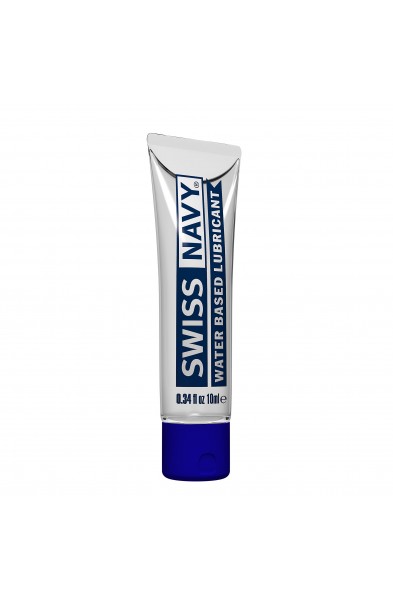 Swiss Navy Water Based Lubricant: Engineered for better viscosity and slickness, quick and easy cleanup, and more compatible with adult toys.

Recommended for all Types of Sex and Adult Toys, Swiss Navy Water Based lubricant has a viscosity unlike any other water based lubricant. Swiss Navy Navy Water Based comes out like a gel and liquefies with friction so it stays where you put it.