Bde Prolong Spray 1 Oz.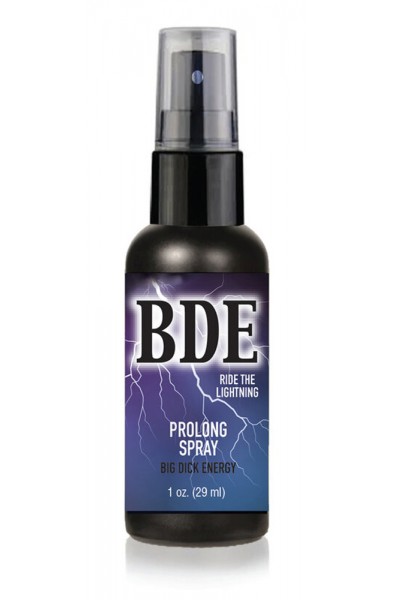 Big Dick Energy Prolong Spray is specially formulated to prolong the sexual experience for you and your partner. Enjoy longer lasting sex with Big Dick Energy Prolong Spray.

Helps in the prevention of premature ejaculation
Helps in temporarily prolonging the time until ejaculation

Use 1-2 sprays. Apply externally to head and shaft of penis . Wash product off after use. Do not exceed 3x daily.