Pistol Pump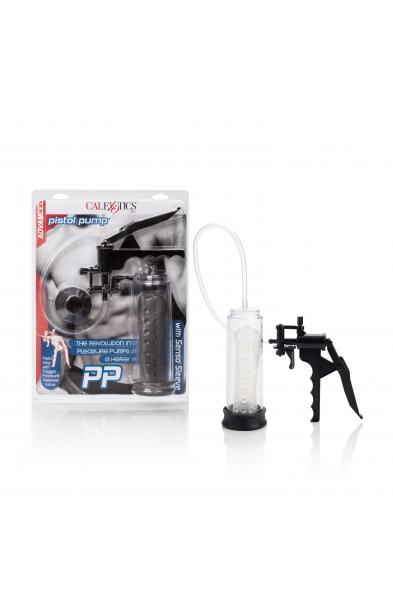 The revolution in pleasure pumps is here! The Pistol Pump brings you intense with 8 inches of length and 2.5 inches of girth to work with.

This pump works using a vacuum seal that increases pressure and blood flow to your penis. Over time, the suction encourages growth in both length and girth to provide throbbing-hard erections and the size youve been longing for.

This item features removable sleeves or stimulators for multiple ways to enjoy . Get ready for the ultimate in sensual pleasure.