Divine Nectars Prepack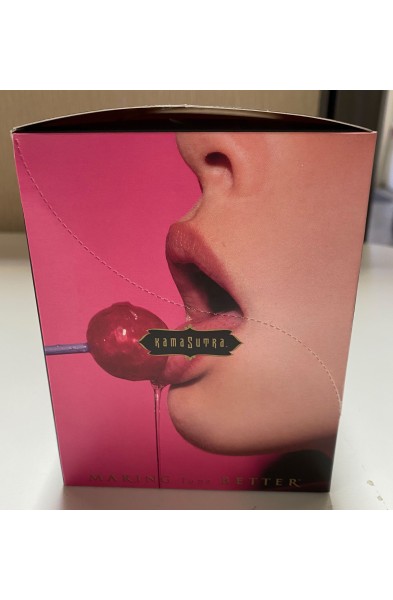 Divine Nectars Flavored Lube and Water-Based Body Glide Prepack

Kama Sutra's Divine Nectars is a water-based, flavored body glide. Use it anywhere on the body. Adds the perfect amount of slip and glide to any intimate activity with a spash of juicy, kissable flavor! Drizzle all over the body... anywhere you want to kiss or be kissed. Rub it, kiss it, lick it... the possibilities are endless.

Prepack flavors include:
Coconut Pineapple 2 Fl. Oz
Raspberry Kiss 2 Fl. Oz
Strawberry Dreams 2 Fl. Oz.
Vanilla Creme 2 Fl. Oz
Tropical Mango 2 Fl. Oz

Tip: No need to switch products between intimate activities ... Divine Nectars does it all! Lube, oral play & sensual massage!