Bondage Couture - Hog Tie - Black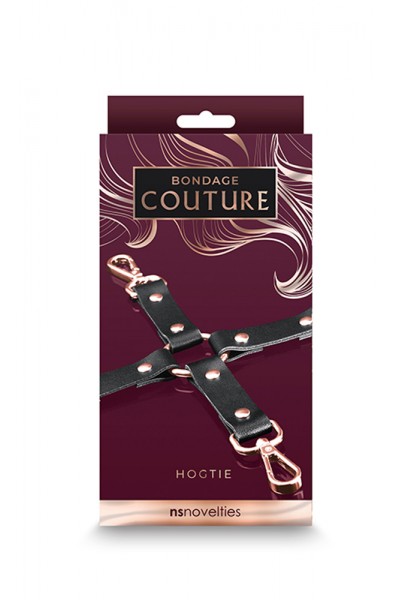 Indulge your innermost desires with Bondage Couture from NS Novelties. Meticulously crafted from superior materials and featuring exquisite details, Bondage Couture is your ultimate accessory for the runway and the bedroom.

Made from synthetic material and nickel free hardware.

Store in a dry temperature controlled enviornment.